Bady Minck is a director, producer, artist, head of jury and honored guest of this year's LINOLEUM, festival of topical animation and media arts. For the first time in Ukraine she'll present MappaMundi, a film selected by Sundance 2017, telling the story of its creation and delivering a lecture entitled Make Invisible Visible.
The film title can be translated from Latin as "map of the world", which means the general name of geographic maps from the European Middle Ages; their distinguishing feature is that they were designed not for practical use but for illustrating the Christian idea of world order. One such map was found on the territory of interfluve area in Ukraine and became the main element of the film. It is engraved on the bone of a mammoth and is among the oldest in the world; its age is about 15,000 years.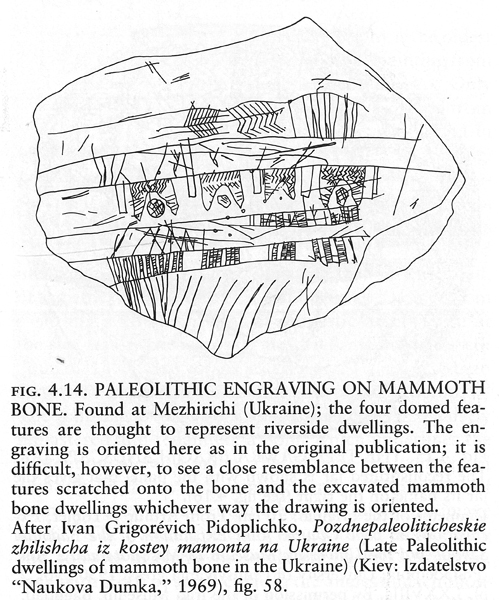 According to the film's plot, space cartographers travel over the Universe in 950 million years after the start of Earth's development, 150,000 years of human migration and 15,000 years of cartography. The film demonstrates continuous changes happening in our world within thousands of years, which are impossible to encompass in one human life. Over 100 world maps in the span of thousands of years illustrate the development of our idea about the world, and MappaMundi shows the world we live in as a result of continuous radical changes and unstoppable transformation.
In all of her films she tries to show something we normally don't see or notice.
"I like playing with space, time, volume. During the lecture we'll talk about challenges we have to face in our films: how to visualize the process of art creation, convey music via image, divulge the secret history of the country or show the past and the future of our planet," Bady says.
Two retrospectives of Bady Minck films will also be shown during the lecture.
The lecture will be delivered in English with consecutive interpretation into Ukrainian.
The lecture and screening of Bady Minck's films will take place on the first day of LINOLEUM festival to be held from September 28 till October 1 in Dovzhenko Center. The audience will be treated to 250 films in 12 programs, 10 workshops and lectures, and also a special program dedicated to the 90th anniversary of Ukrainian animation. Full program can be found on the official website.
Tickets are available at this link.