THIS MONTH FILMS FROM LINOLEUM TOPICAL ANIMATION AND MEDIA ARTS FESTIVAL COMPETITION PROGRAM TO BE SEEN BY MUCH MORE VIEWERS
On October 12, within Mykolaiv ART WEEK festival and with the support of Animation Dope Show, a portion of LINOLEUM 2018 international competition program will be screened, including the winning film Cyclists by Croatian director Veljko Popovic. LINOLEUM program director Anastasia Verlinska will present the program personally and will be able to answer the visitors' questions. The screening will start at 4 PM.
Ukrainian animation will be presented at Thessaloniki Animation Festival taking place on October 18-21 in Thessaloniki, Greece.
On October 20th LINOLEUM will present a selection of contemporary Ukrainian animation consisting of eight films differing in style and created during the last five years. These are short films from Chervony Sobaka studio and Ukrainian directors Sashko Danylenko, Dmytro Lisenbart, Mykyta Liskov, Anatoliy Lavrenishyn, Stas Santimov, Olga Scherba, and Olga Makarchuk. Just like in the previous city of the tour, Anastasia Verlinska will be responsible for presenting LINOLEUM festival films.
It is worth noting that Anna Rayner - Darkest of Blue, a film by Ukrainian director Oksana Kyurmaz, participates in the festival's competition program!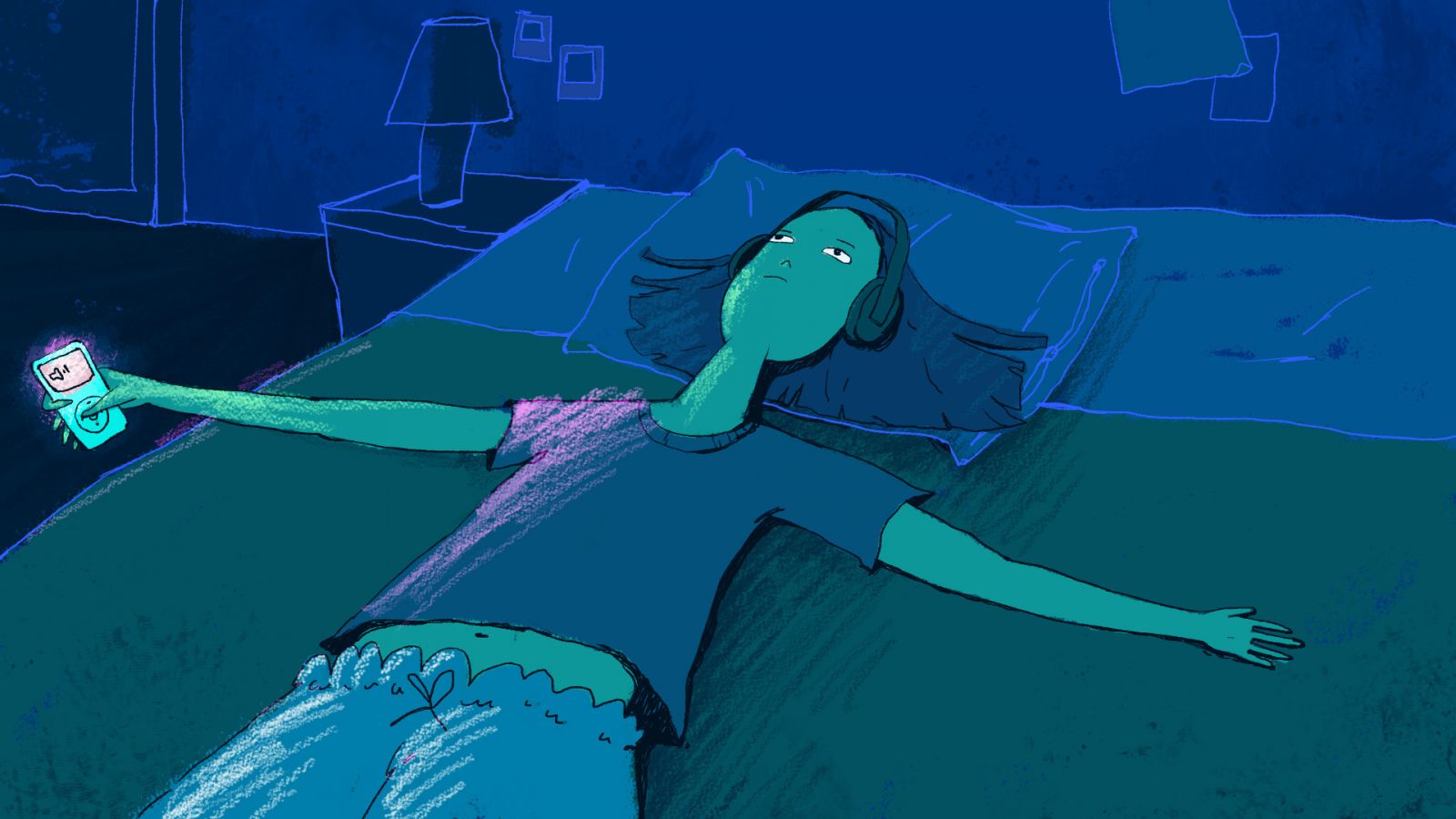 Besides, on October 20 the most expected Ukrainian animation project will be presented, which is Mavka. The Forest Song. Oleksandra Lutsenko, line producer at Animagrad studio, will be the one to present it and to tell about Mavka's universe in detail.
The October tour will finish in Lutsk where on October 26-28 Zadzerkallya 2018 animation festival will be taking place.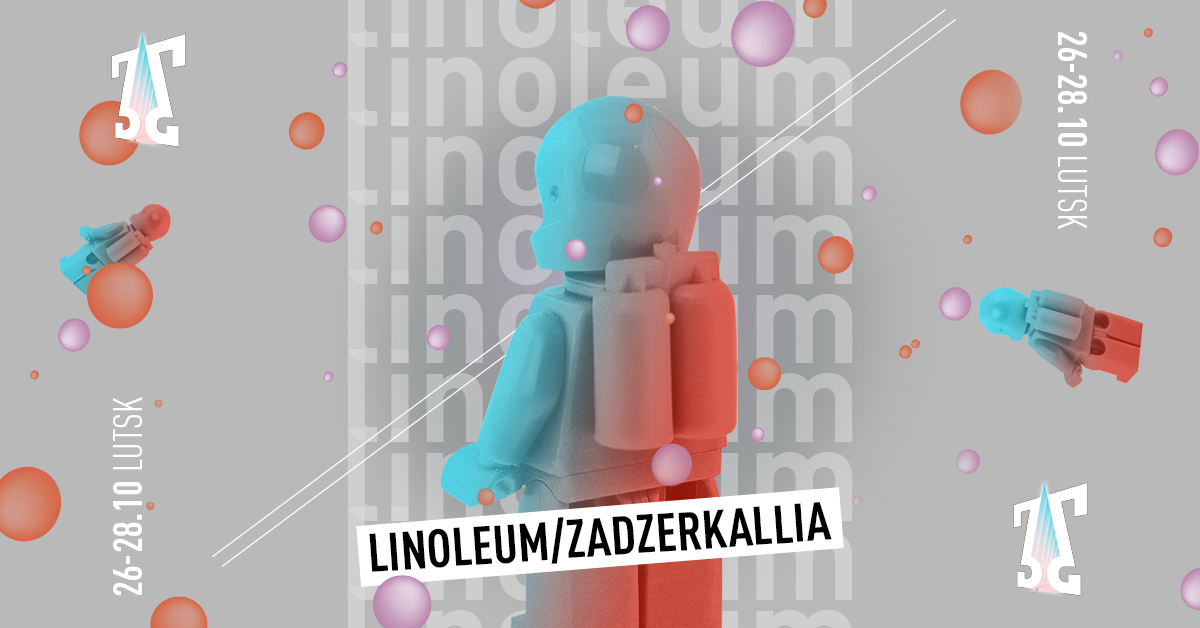 Screenings of LINOLEUM 2018 competition program are scheduled for every day of the event.
Besides, Zadzerkallya program features a screening of The Stolen Princess, animated feature by Animagrad,.
The agenda envisages workshops from the authors of this film, screenwriter Yaroslav Voytseshek and director Oleg Malamuzh. Each of them will tell about the peculiarities of creating an animated product and differences in working on animation and feature films; they will also tell some fascinating stories and facts about the cartoon, etc.
More detailed information about Zadzerkallya festival will appear a bit later.
All three festivals have free entrance.
LINOLEUM 2018 took place thanks to the support of culture department in Kyiv City Council and Ukrainian State Film Agency.