International and Ukrainian competition jury:
Michal Bobrowski ( curator, educator and cultural activist, co-founder of StopTrik animation festival, Slovenia-Poland).
Martin Smatana (animator, director, Slovakia).
Sasha Ruban (scriptwriter, director, Ukraine).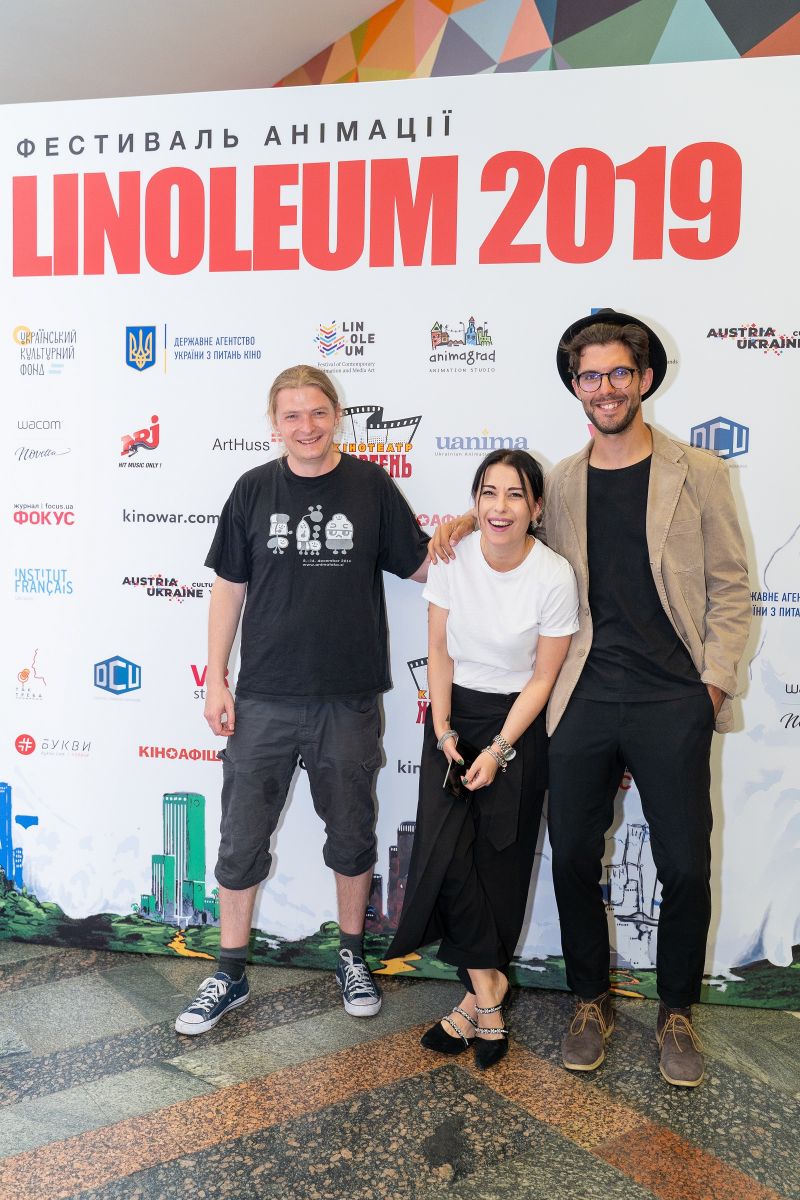 Commissioned Film Competition:
Nikita Diakur (filmmaker, member of European Film Academy, Germany).
Frederic Siegel (animator, illustrator, composer, Switzerland).
Oleksij Tertyshnyk (Head of art Saatchi&Saatchi Ukraine).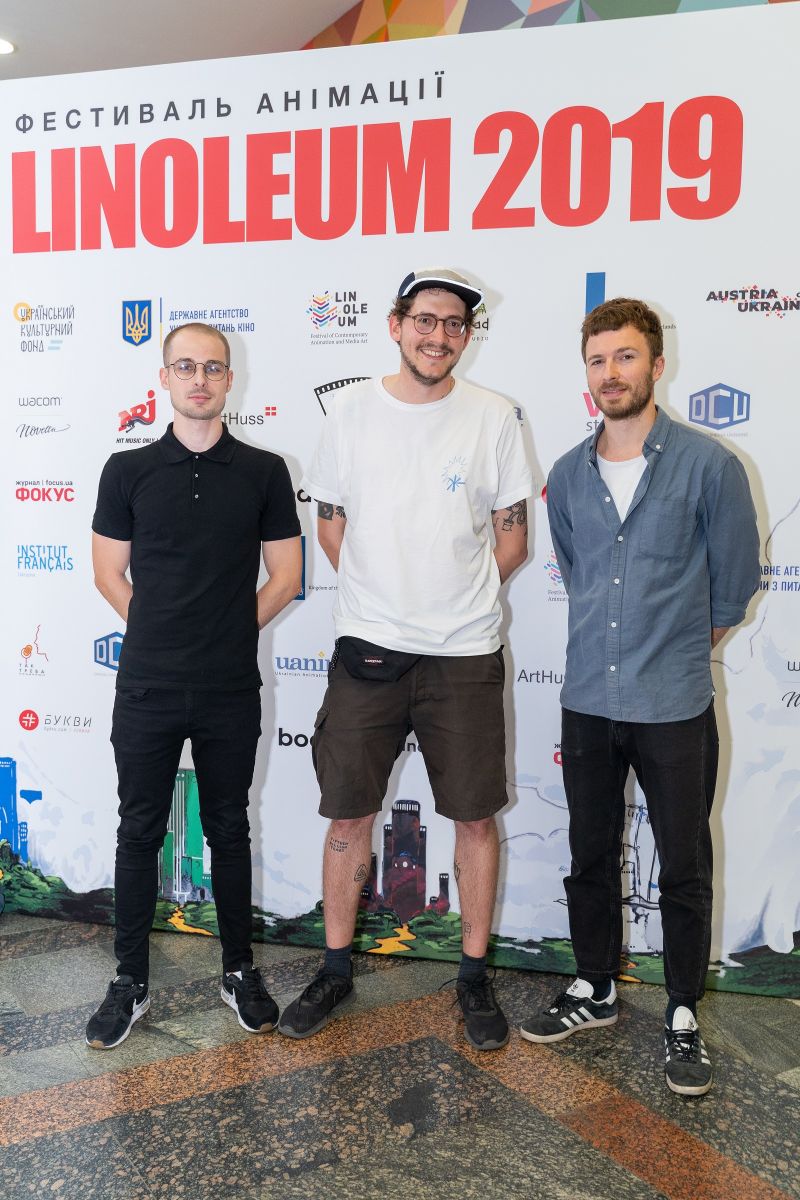 WINNERS 2019
Ukrainian Competition:
Best Film - Deep Love by Mykyta Lyskov.
Special Jury Mention goes to The Cord by Oleksandr Bubnov.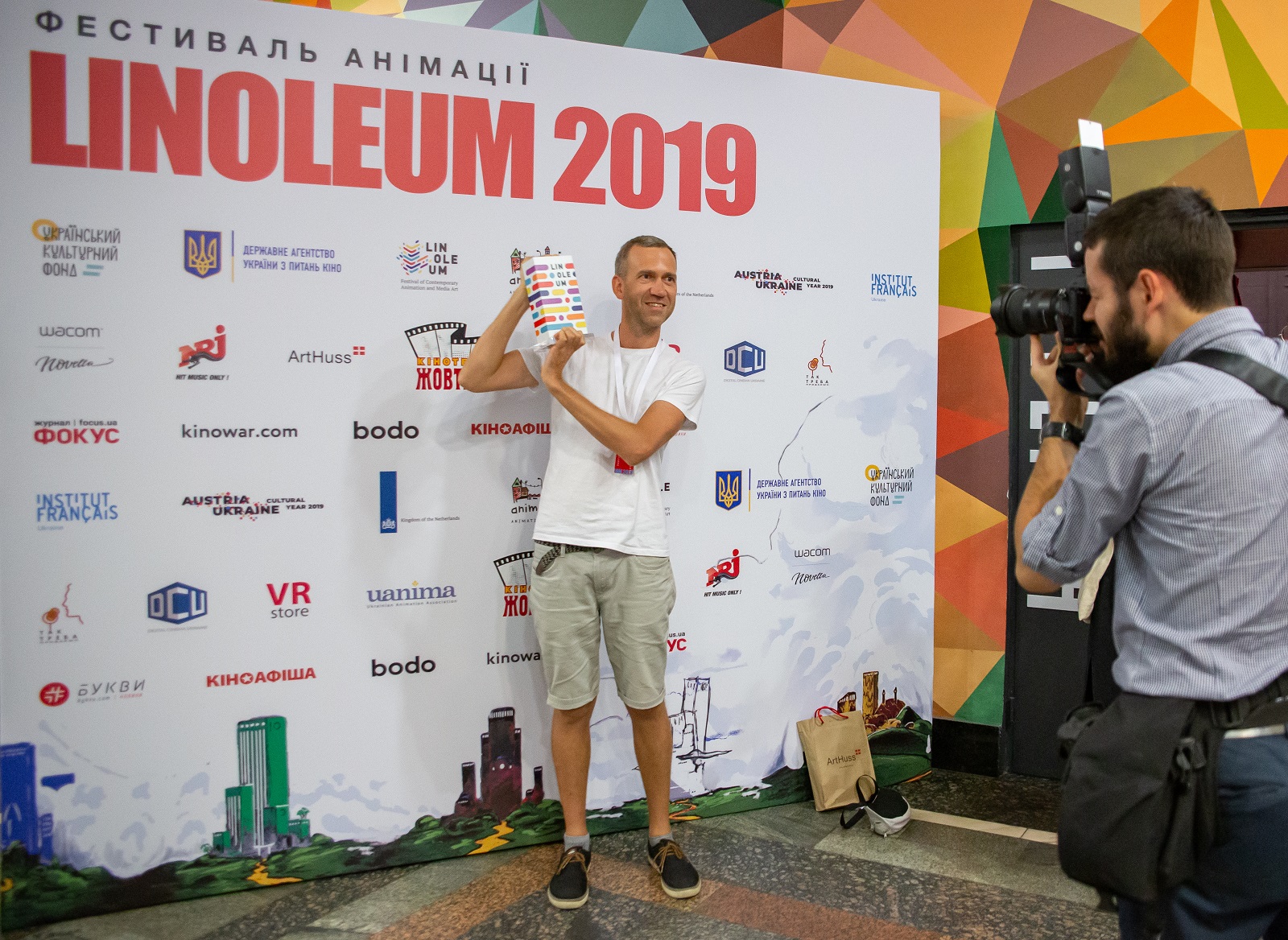 International Competition:
Best film - Memorable by Bruno Collet, France.
Special Jury Mentions go to CASTLE by Ryotaro Miyajima from Japan, No, I don't want to dance! by Andrea Vinciguerra (UK) and Paper or Plastic by Nata Metlukh (USA).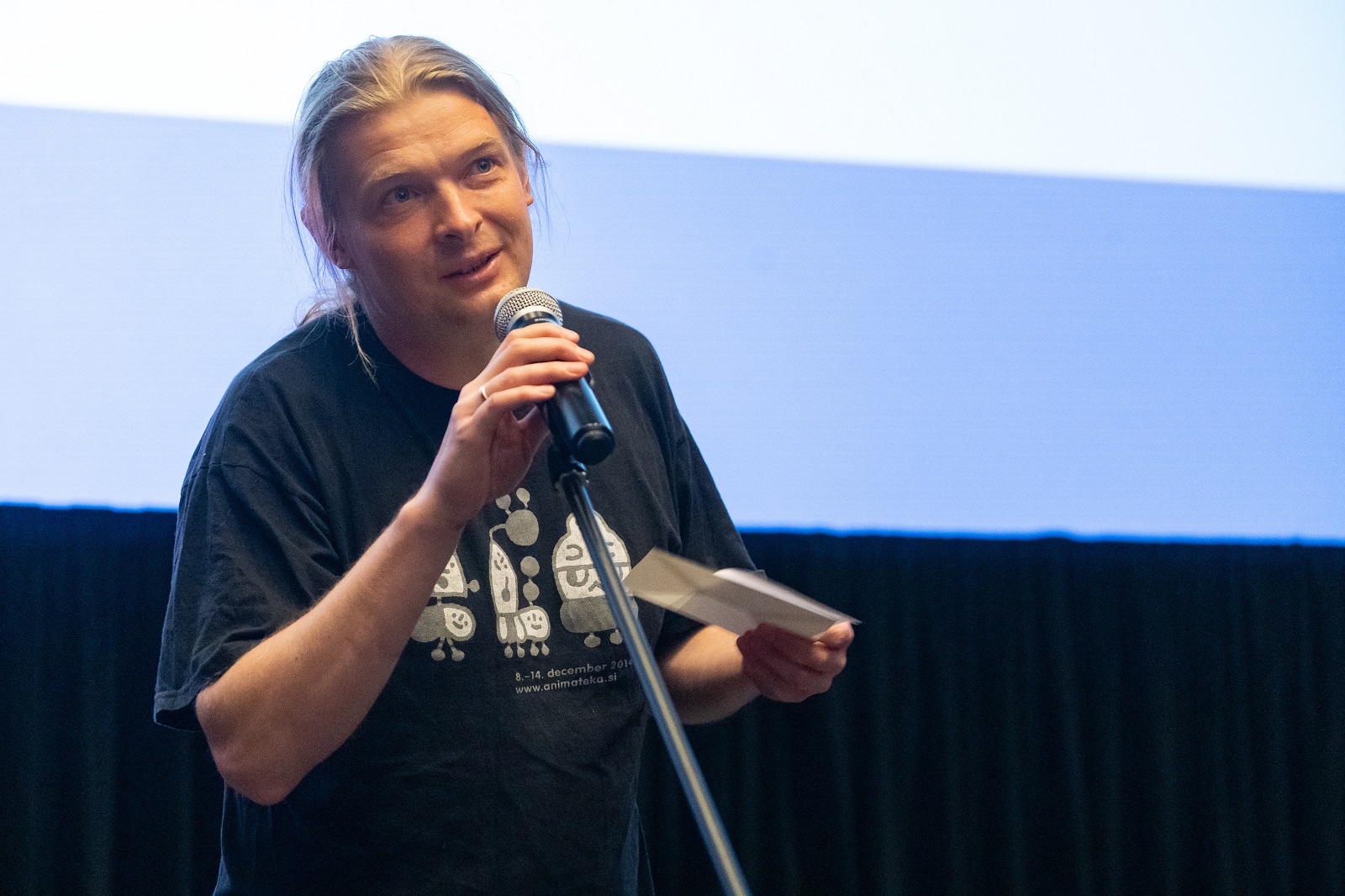 Commissioned Film Competion:
Best Film - Mañana by Pablo Rafael Roldán, Ezequiel Torres from Argentina.
Special Jury Mentions go to loTus by Takuto Katayama (Japan), Hooray for reading! by Britt Raes (Belgium) and DODO Socks Commercial by Roman Dzvonkovskyi (Ukraine).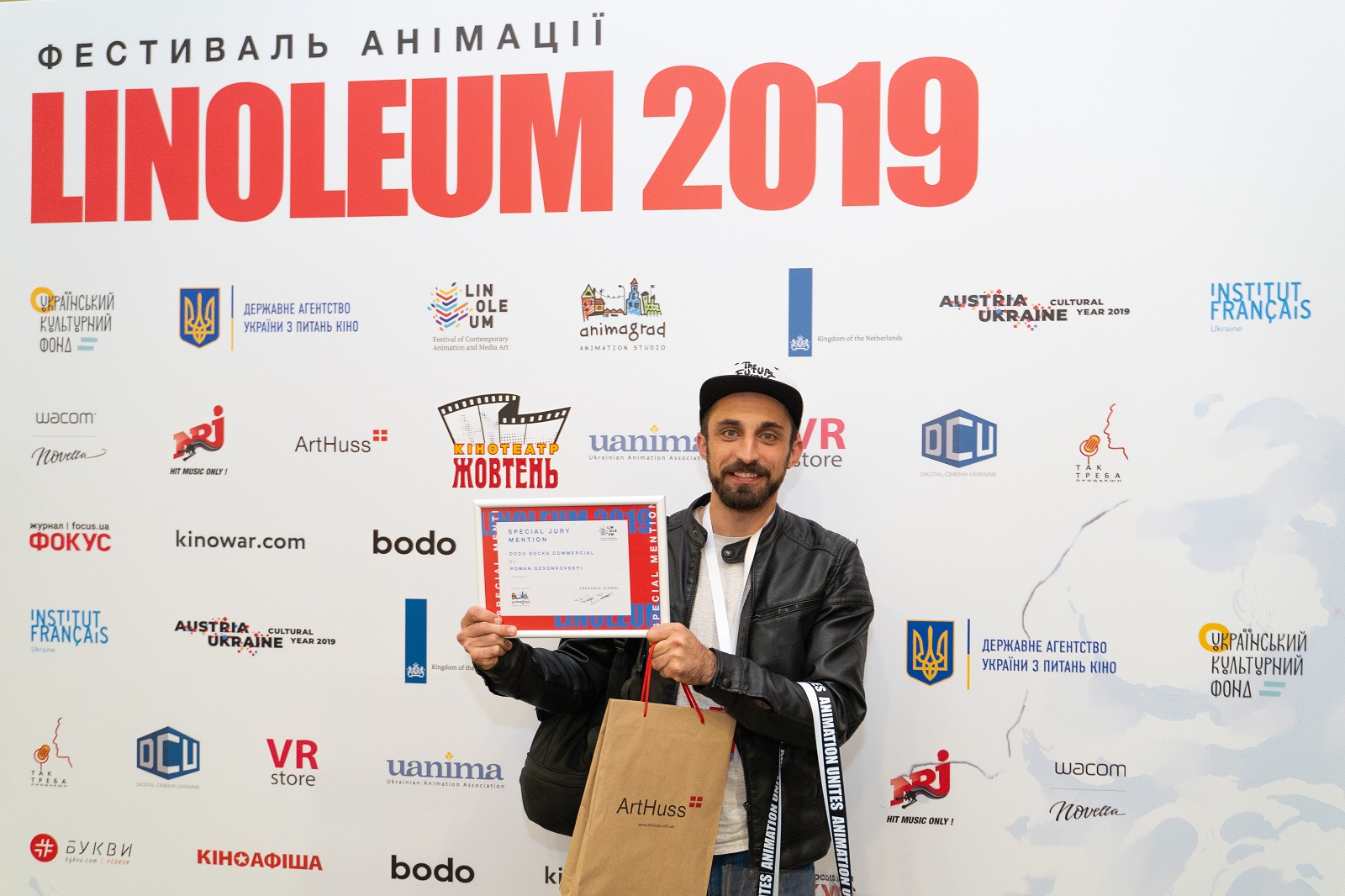 Partner Prizes:
Michael Tsarev's grant for development and future achievements goes to Yellow Bus Project.
Wacom Intuos M Bluetooth tablet goes to Deep Love by Mykyta Lyskov.
Each Ukrainian participant also received books on graphic design and illustration from our publishing partner Art Huss.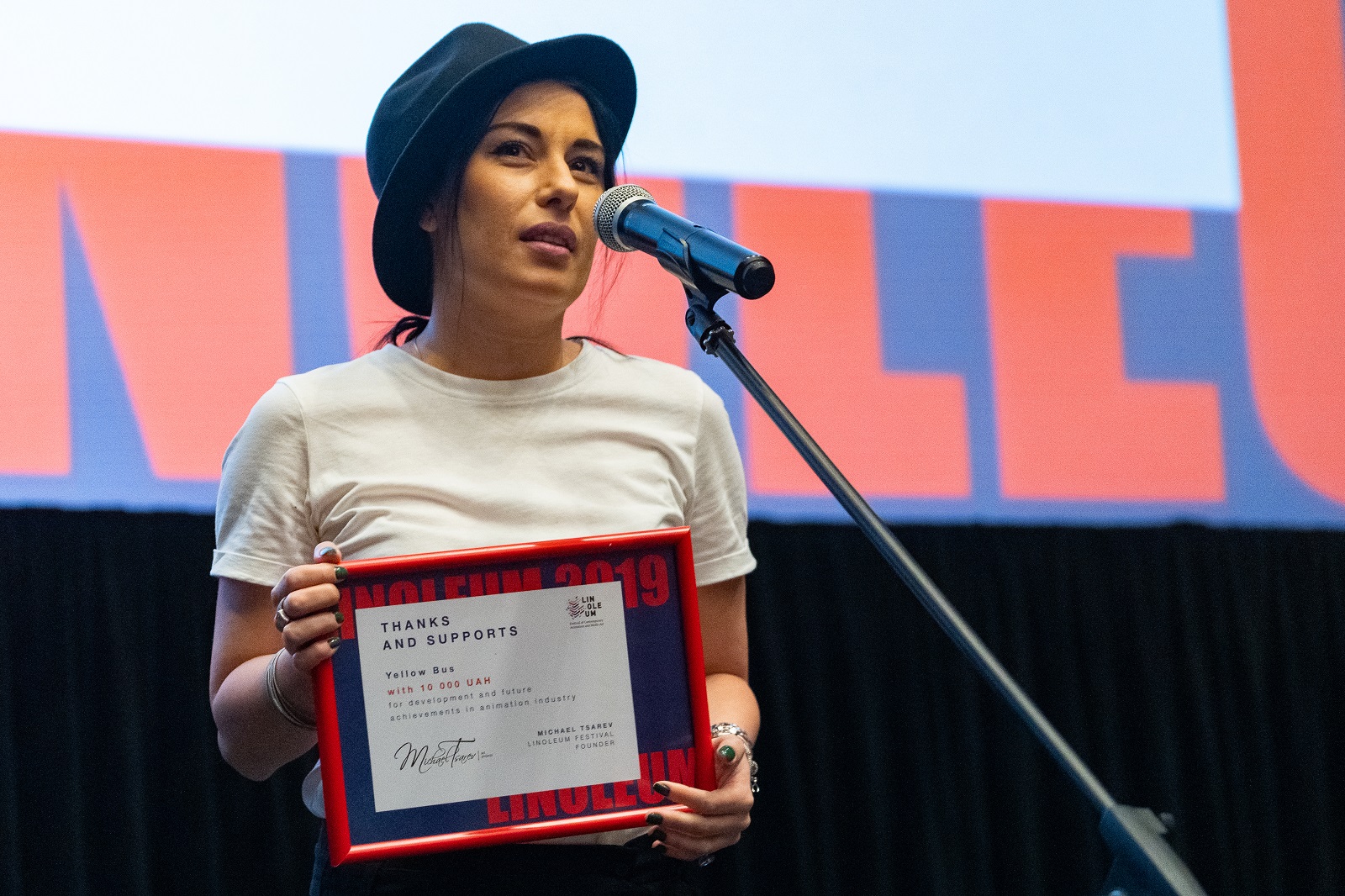 The festival is supported by Ukrainian Cultural Foundation, Ukrainian State Film Agency, Embassy of the Netherlands in Ukraine, Austrian Cultural Forum in Kyiv and L'Institut français d'Ukraine.
Organized by Animagrad.